Search Engine Marketing (SEM) / Pay Per Click (PPC)
Get the right leads from the right prospects and start seeing lead conversion rates go up!
Convert Leads To Sales Fast with Search Engine Marketing (SEM)
We are able to create captivating ads, optimize your SEM / PPC Campaigns and streamline your marketing budget and target your ROI for your business.Most SEM agencies run towards spending your online ad budget as soon as possible. They do this to get more commission. But Leads Interactive focuses on your profitability and ROI.
Eager to see results of an SEM campaign?
Get in touch with us today and let us skyrocket your vision to reality!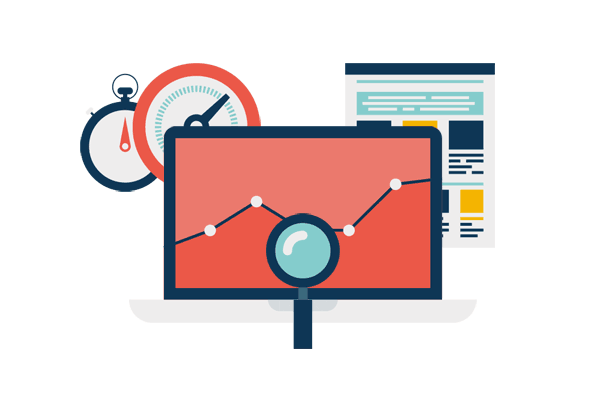 Let's get you the leads you need!
Need some help with search marketing? Searching for a speedy method to build traffic and score leads?Regardless of whether you are new to this, or an experienced veteran with Google Adwords, Leads Interactive is able to help you accomplish the results you want!It is usually perceived that barely anyone clicks on google ads. However, sponsored results accounts for 64.6% of clicks for high commercial intent keywords. In contrast, unpaid organic results only gathered 35.4% of the clicks.With Google's several creative ad forms, such as display ads and sponsored listing ads, SEM has steadily increased in its effectiveness, deeming it an option to consider for companies that need a transient solution to increase sales.As an experienced digital marketing agency, Leads Interactive advances your website by boosting traffic with the most accountable form of advertising—pay-per-click or PPC advertising. PPC offers most maximum exposure at ideal costs, guaranteeing these paid promotions show up at the highest point of SERPS, much higher than organic results.Effective pay per click administrations are about steady refinement. Like our SEO strategies, we steadily analyze by monitoring results and tuning factors to constatly improve your campaigns.
SEM + SEO = Power Couple
While PPC advertising is a quicker course to build site traffic and generate leads, it very well may be significantly more expensive to maintain its high visibility, eventually surpassing the equivalent to SEO's high visibility that is picked up organically. Paid search campaigns are best used when integrated with SEO (Search Engine Optimization). This is because the data obtained from PPC aids in the early phases of your digital marketing ads when your website's organic visibility has yet to reach optimum levels.Since PPC is a paid battle, it is urgent to utilize both SEM and SEO's organic searches so as to achieve the best conversion rates. Additionally, SEM identifies and sift through high-performing PPC keywords, which brings profitable ROI and traffic, enabling us to then use the right keywords on SEO for higher conversion rates. By combining these two techniques, your company will get instant results and even long standing gains that continue months and years.
Let Us Help Your Website Get Up The Ranks!
Get in touch with our SEO experts